Design of social media / social networks
You can see some of our portfolios and tariffs related to social media designs.
Stay with us to see the tariffs.
Create images for social media platforms like Instagram, Facebook, TikTok, Twitter, etc. This includes posts, stories, profile pictures, graphics and other images to help support your content strategy.
By using Ehsan brand studio design plans, you can be active in any of the media and social networks and share beautiful and attractive visual content.
You can use other studio services to work in this area, such as filming and editing, photography, motion graphics, etc.
Ehsan Brand Studio assures you that your designs will be done in the most professional way possible.
6 post design
12 story design

Hashtag consulting and content uploading
8 post design
Design of 16 stories

Hashtag consulting and content uploading
$180
plan three
Design 12 posts
24 story design
Hashtag consulting and content uploading
Providing a content production calendar

How to pay
50% of cash in advance (the start of the project depends on the full advance payment)
50% cash after the end of the project (delivery of the project depends on the full payment of the invoice amount)
In case of force majeure, 30% will be added to the final invoice amount.
Project delivery time
Delivery time of plan one approximately: 3 to 7 working days
Delivery time for plan two is approximate: 5 to 10 working days
Delivery time of plan three is approximate: 7 to 12 working days
The delivery time of force majeure projects is estimated by phone coordination.
The stages of implementing graphic design projects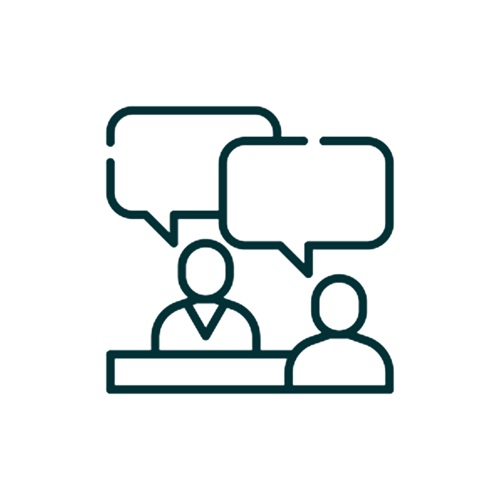 Receiving information and content from the employer
Send invoice and receive advance payment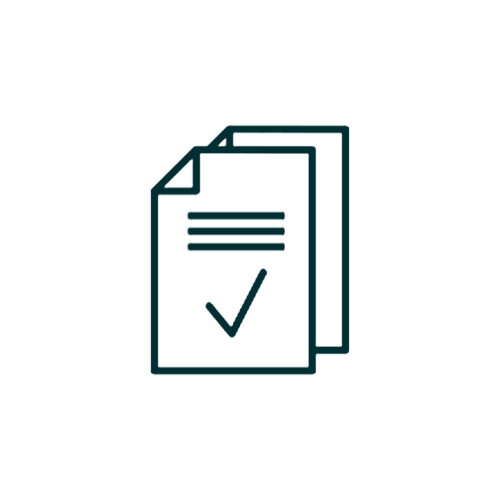 Sending the design and final approval
Employer approval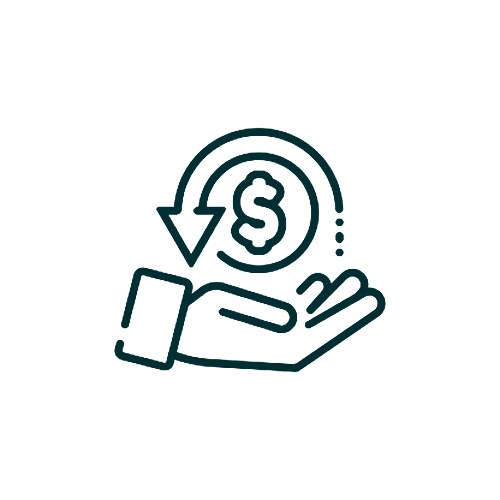 Checkout
Complete delivery of the project
Contact us for advice or to place an order.