You can see some of our portfolios and tariffs related to packaging designs.
Stay with us to see the tariffs.
Print design is actually a subset of the broader field of graphic design. While there may be a great deal of overlap, the print design profession offers a specific path and skill set that lends itself to creating designs for tangible products.
Your packaging can be the difference between a new customer picking your product off the shelf or your competitor's. It can potentially win you a customer for life or lose them just as easily. Customers judge your product by its packaging before they know what it can do, so you need to make it great.
Why do you need an effective packaging design?
Think about how to choose products in a supermarket or store.
You usually go with what you know, but sometimes you want to try something different. What's going through your mind? It could be price or other features, but most of the time, you make a snap decision based on what you see. This is the packaging.
Great packaging appeals to the eyes, the brain and the senses. It stands out on the shelves. It describes all the necessary features and benefits. It is also a reflection of the company's brand.
If you make all these connections in a few seconds, you can attract the customer for a long time.
Ehsan Brand Studio assures you that your designs will be done in the most professional way possible.
Packaging tariffs (prices are in Tomans)
$300
Label and label design for products
Will 3 design study
Presentation of the final design in an open layer
3 possible changes
$400
Graphic design on packaging
Will 3 design study
Presentation of the final design in an open layer
3 possible changes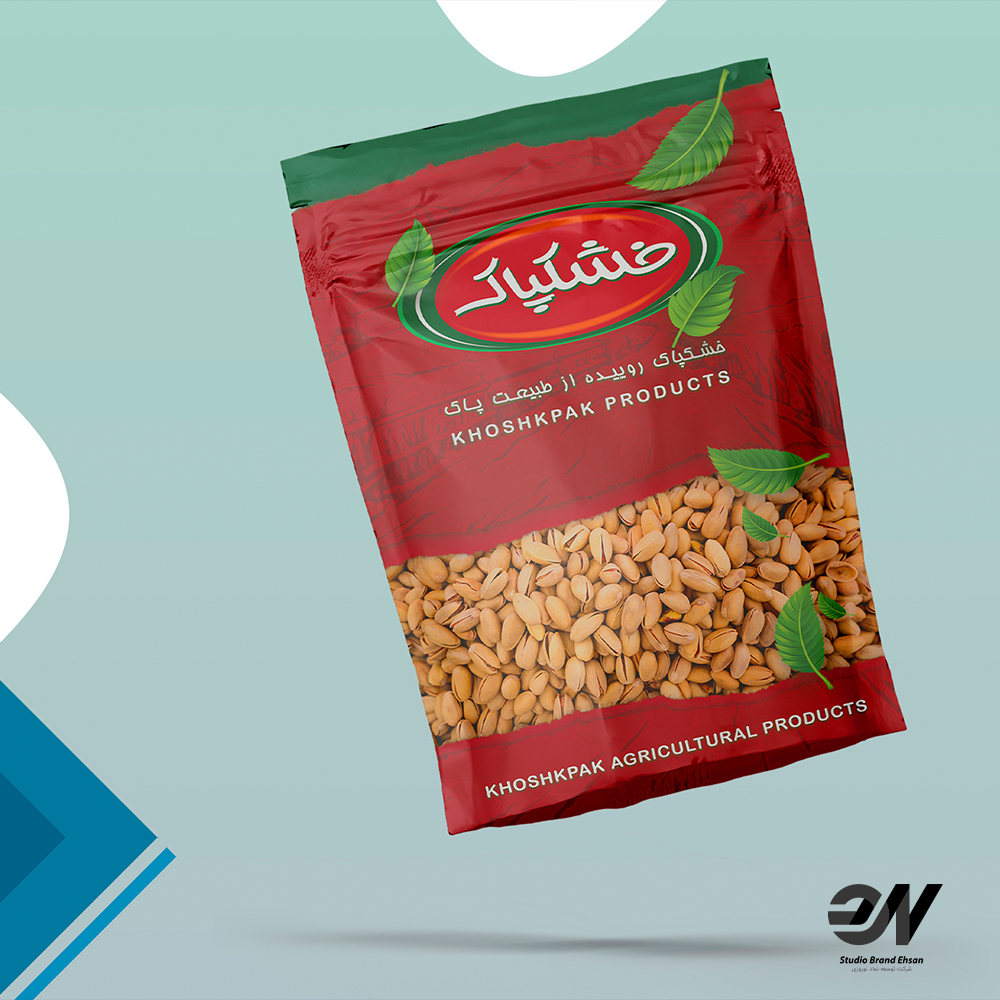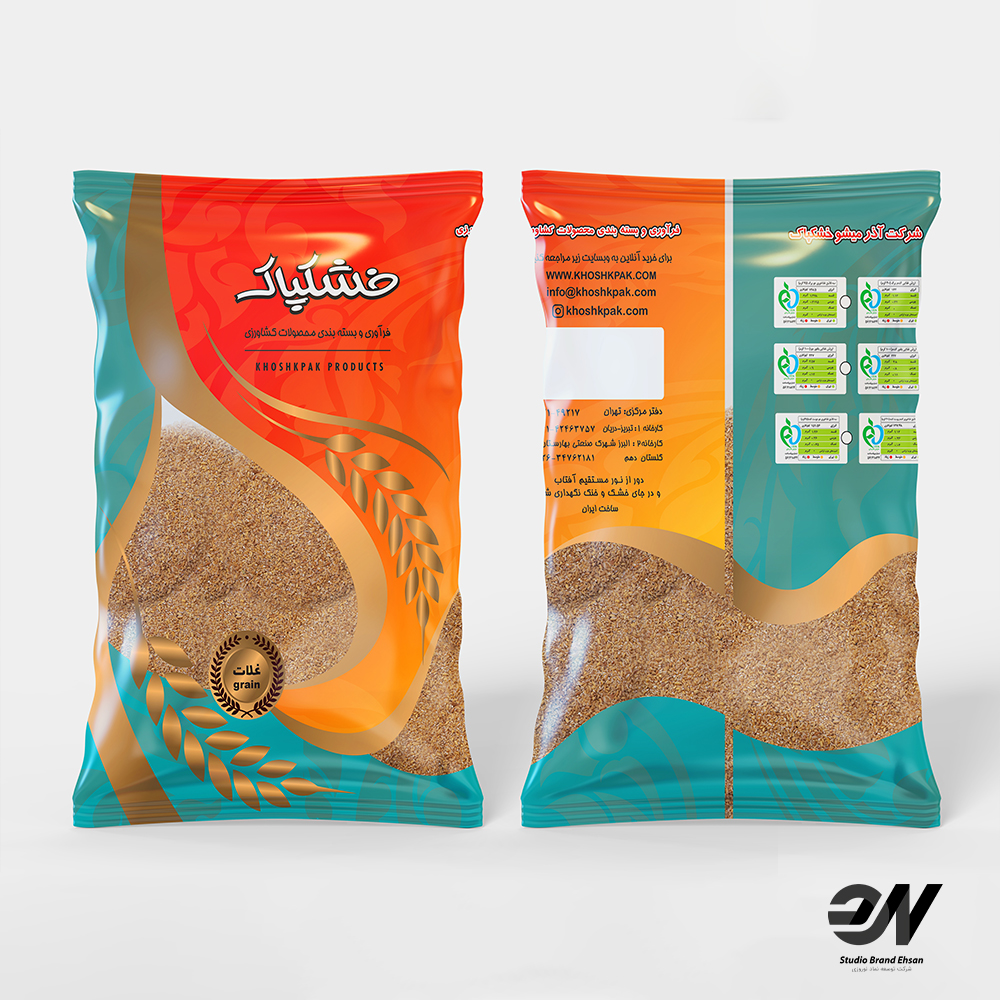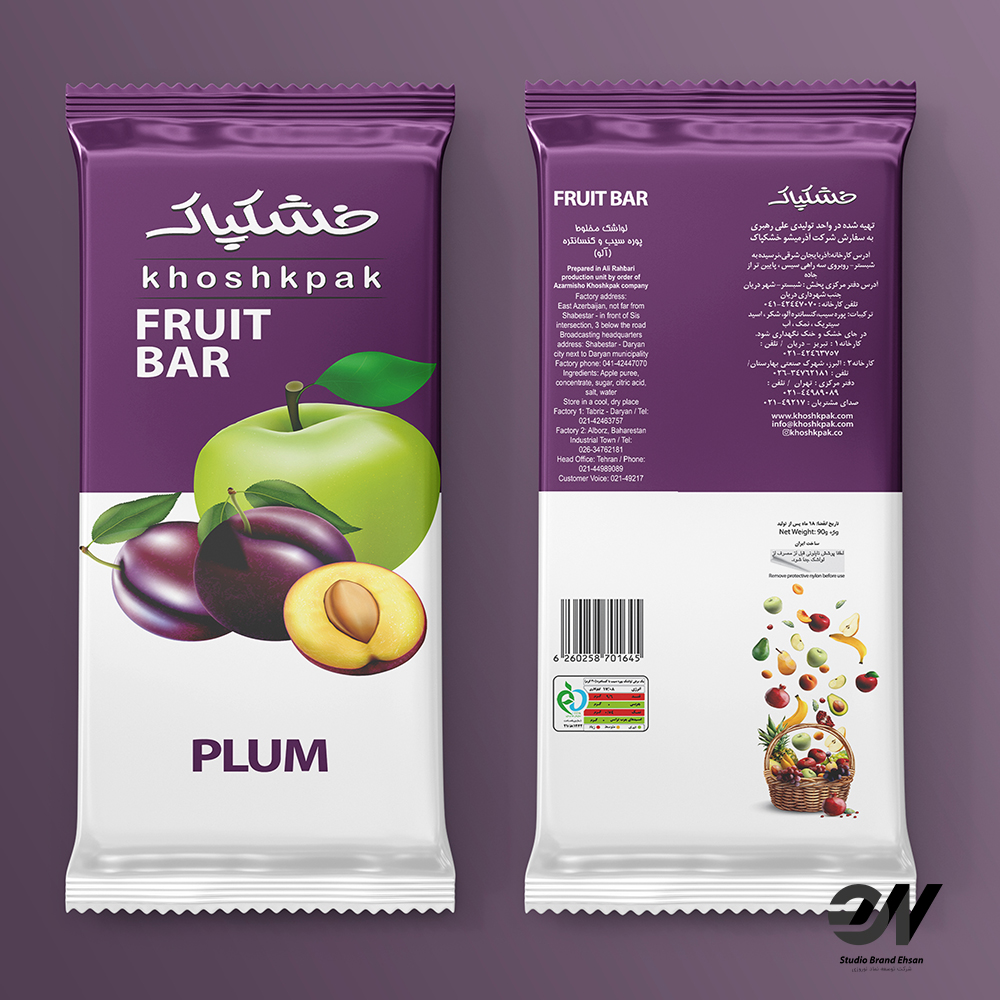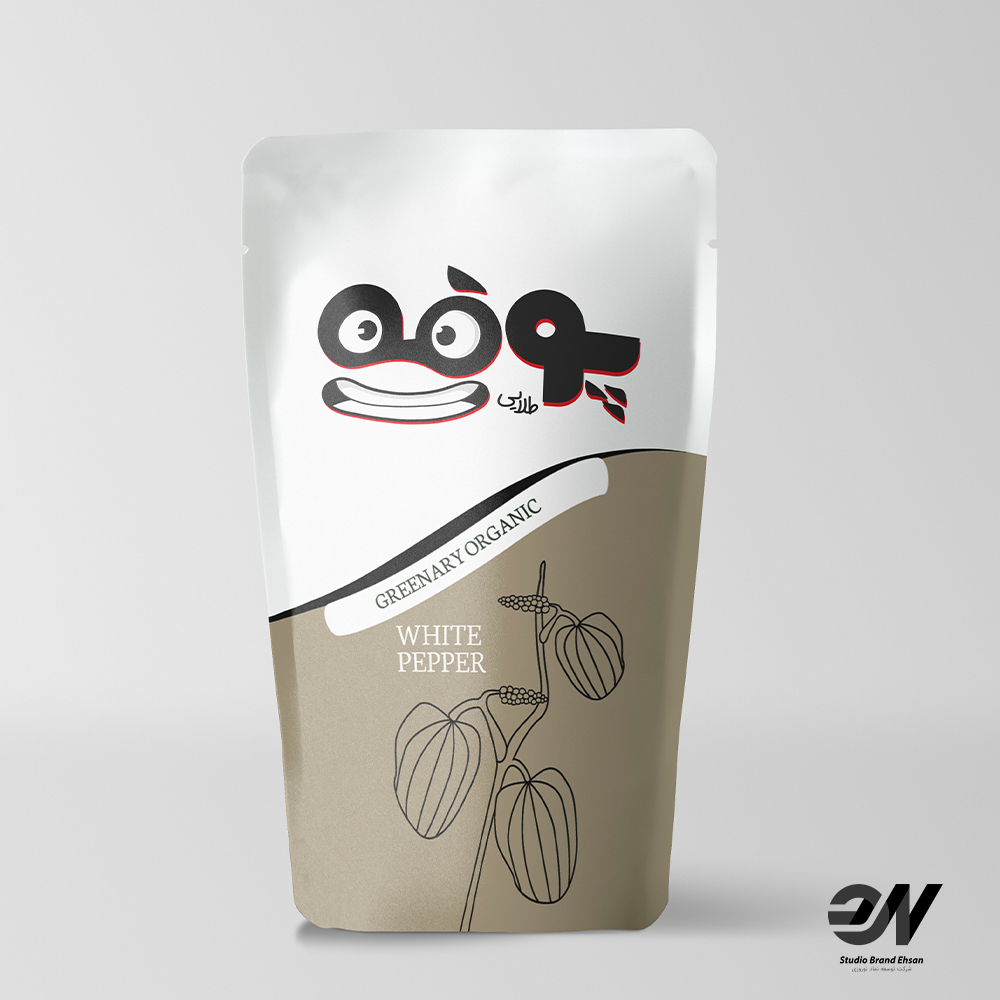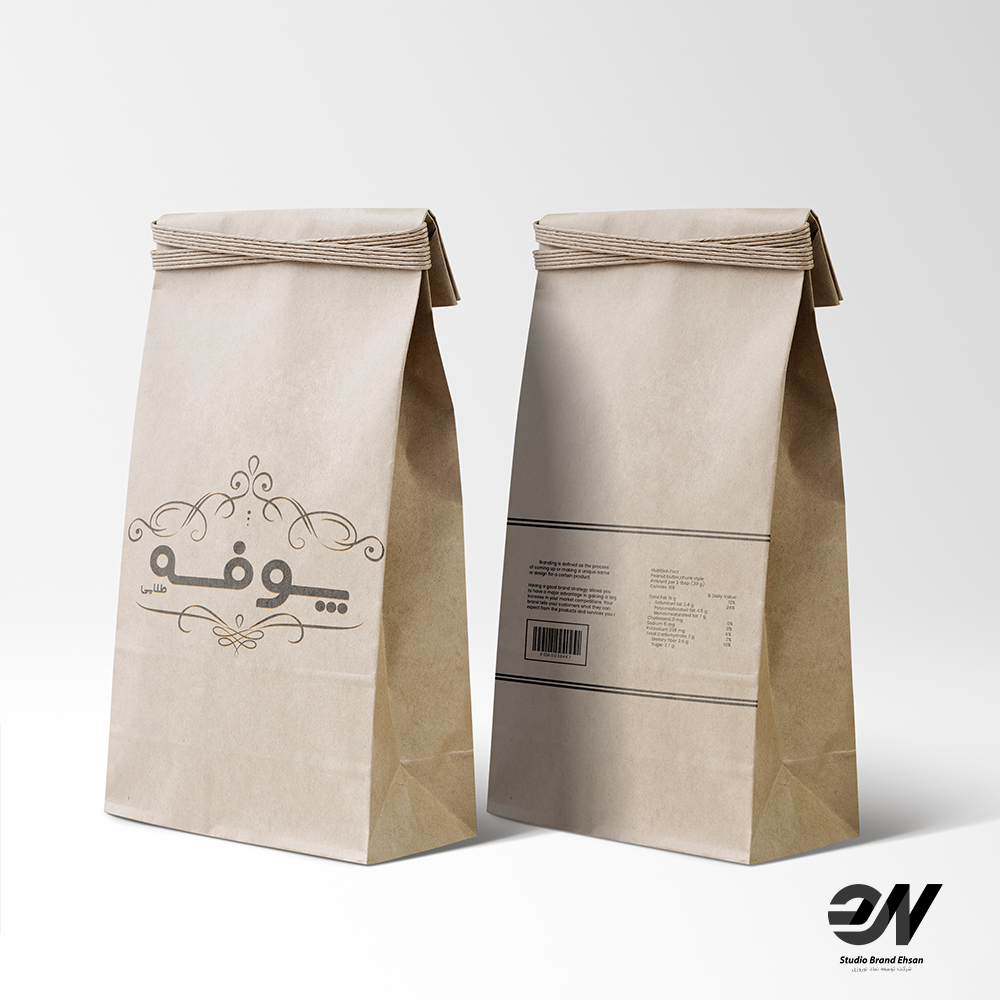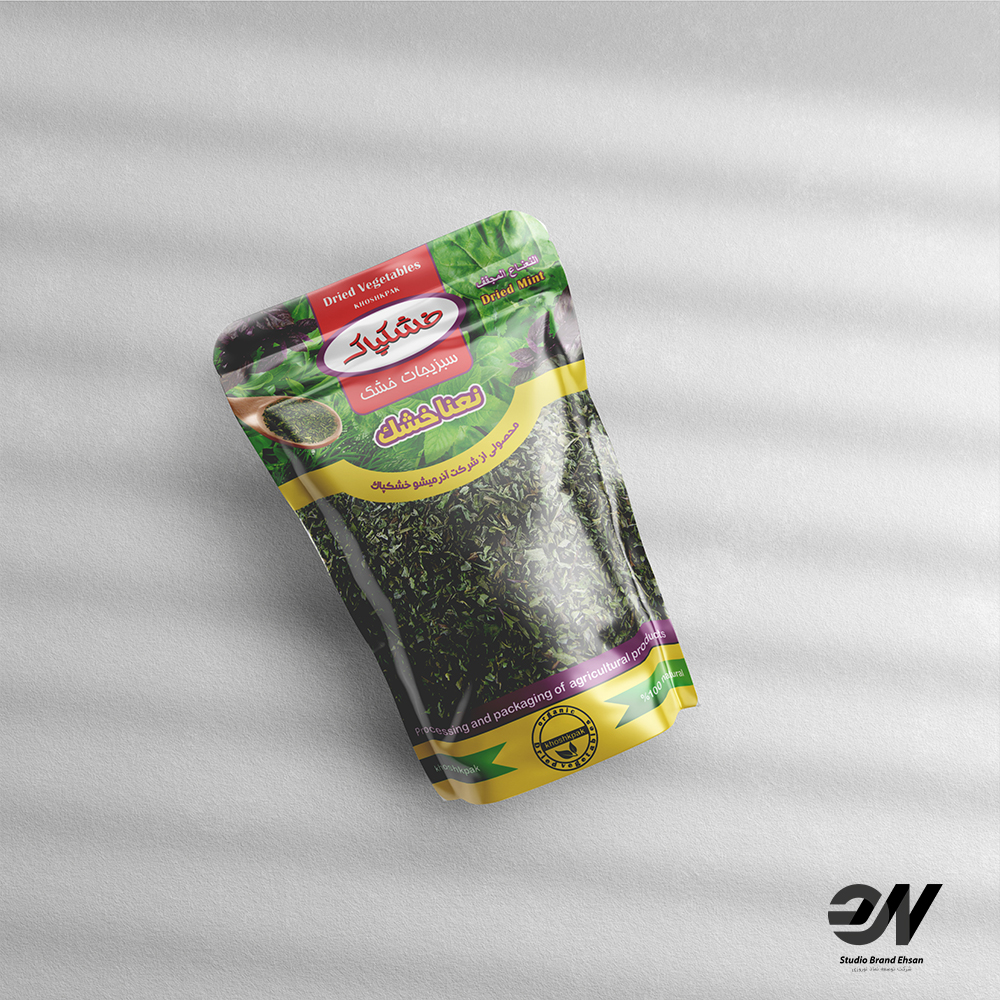 How to pay
50% of cash in advance (the start of the project depends on the full advance payment)
50% cash after the end of the project (delivery of the project depends on the full payment of the invoice amount)
In case of force majeure, 30% will be added to the final invoice amount.
Project delivery time
Approximate project delivery time: 7 to 12 working days
The delivery time of force majeure projects is estimated by phone coordination.
The stages of implementing graphic design projects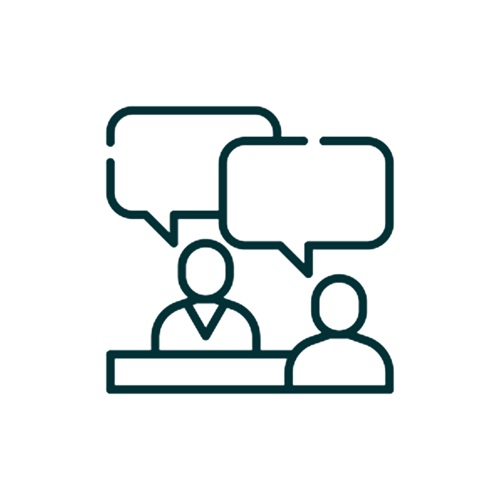 free consultation
Send invoice and receive advance payment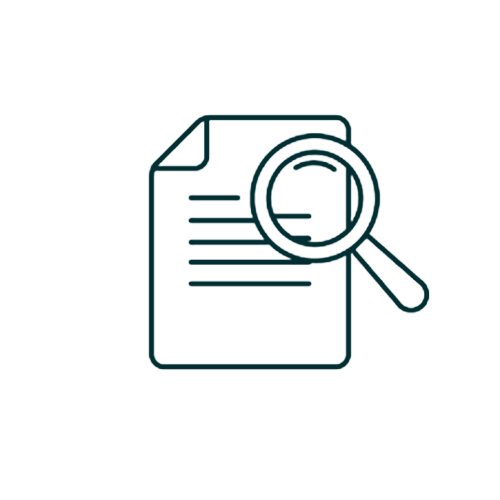 Sending initial studies
Choosing one of the etude designs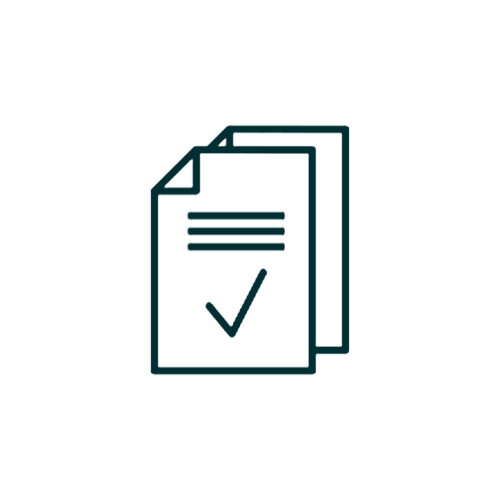 Sending the design and final approval
Employer approval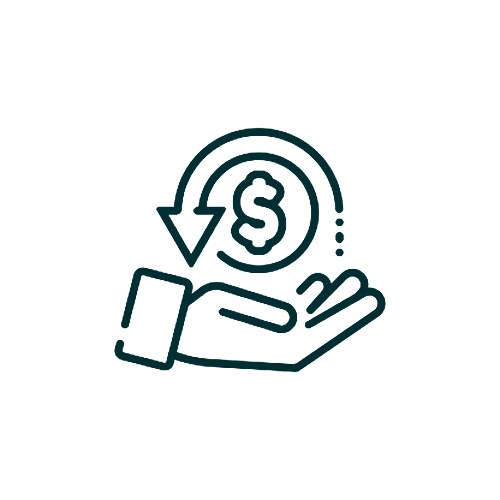 Checkout
Complete delivery of the project
Contact us for advice or to place an order.